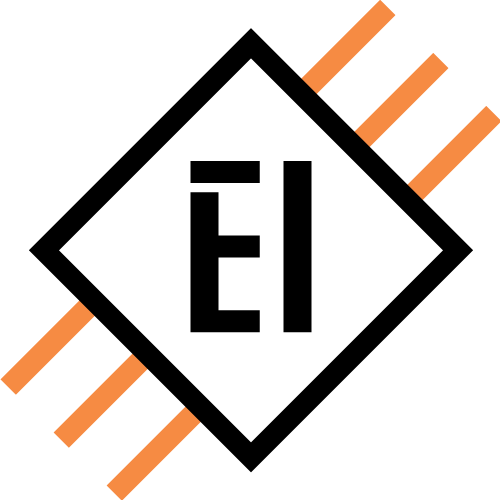 Enhanced Installs provides professional, fully certified and insured flooring installation services in Calgary. Our flooring contractors have a wealth of experience so you can rely on them to provide you with accurate information to make the right decision and to help you find the material that best meets your standards and your design vision.
From beginning to end, consultation to installation, we're here to support your project — whatever its size.
Professional installation, professional results.
Get a free estimate today.
More ways we can help you with your flooring project.